CANNABIS & PSYCHEDELICS
How else did Santa get them to fly?
The beauty of psychedelics is not that it heals you, instead it puts you in the optimum state of being so that you may heal yourself.
Dog Shows & Acid - A winning combination!
Whyte's minimalistic use of geometric shapes and psychedelic color places an increased emphasis on motion.
Is it rational to forbid patients who are dying from taking marijuana as a palliate to permit them to gain body weight and to get food down?
The drug takes away free will and turns you into a zombie slave. Not cool, dude.
Each image has an out of this world feeling. The colors and visuals all coalesce with the viewer's imagination, it's like looking into an optical illusion where there's more behind each artistic piece.
In fact, marijuana use among teenagers has actually dropped in Colorado.
This short film took 300,000 photos of riots, wildfires, paintings in abandoned houses, two years and zero graphics to make.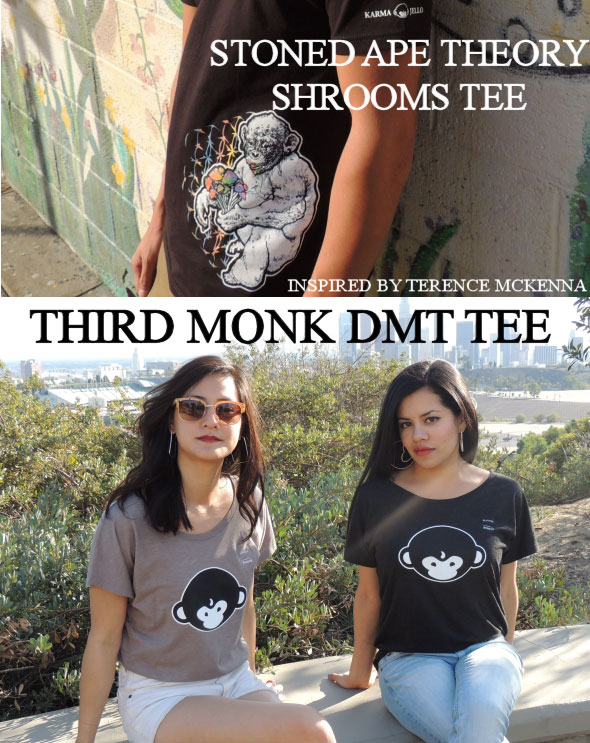 The trippy cult classic gets analyzed by gangster scholar.
A mounting number of dog owners say the Cannabis is easing their animals' anxiety and chronic pain.
Surveyed individuals reported higher general well-being, along with less problematic alcohol and drug use.
Dehydration can lead to annoying skin problems and premature aging.
The increasing reform of cannabis policies is taking away power from Mexican cartels and reducing violent crime.
John Lennon describes the first time he took acid in this animated video.