CANNABIS & PSYCHEDELICS
GIFs that capture the best moments from our favorite working stoners.
Based on these findings, shrooms may take you on a trip to a happier and more positively charged outlook of reality.
THC can selectively induce programmed cell death in brain tumor cells without negatively impacting surrounding healthy cells.
A bag of shrooms can send your mind racing on a spiritual sprint, turning you into a soul surfing psychonaut.
Take a trip to explore inner and outer space.
Dewey wants to join the reefer party.
Fuck the propaganda, smoking weed is like turning 1080p on life.
The beauty of psychedelics is not that it heals you, instead it puts you in the optimum state of being so that you may heal yourself.
A solution to increase personal well-being, permanently treat depression, break the cycle of addiction, and ease the transition from life into death?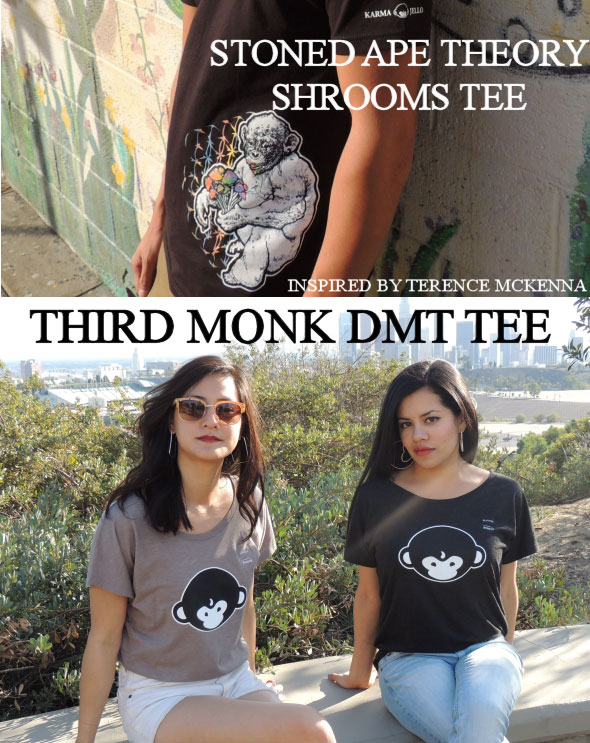 The trippy cult classic gets analyzed by gangster scholar.
A mounting number of dog owners say the Cannabis is easing their animals' anxiety and chronic pain.
Surveyed individuals reported higher general well-being, along with less problematic alcohol and drug use.
Dehydration can lead to annoying skin problems and premature aging.
The increasing reform of cannabis policies is taking away power from Mexican cartels and reducing violent crime.
John Lennon describes the first time he took acid in this animated video.